Valentine's Day is right around the corner. Hearts, pink, red, & all the candy you can dream of seem to be on display just about everywhere. Love is in the air! - Well, that's only true for some. For others, it's their least favorite day, & they make sure everyone else knows about it!
We've compiled a list of the 6 different people we've encountered on Valentine's Day. If you see someone you recognize, tag them! Which Valentine are you?
1. The Overly Sappy In Love Valentine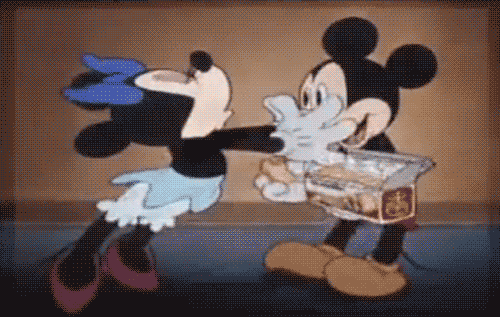 These people go on, & on, & on about their love. They can't seem to stop talking about their significant other. They post several times on Valentine's Day on social media, & some even jump the gun & post days before about their special someone. They use buzzwords & phrases like "soulmate", "best thing that ever happened to me", & "love of my life". Their words are just dripping with sappy, obnoxious love.
2. The Made Up Holiday to Get Your Money Valentine These are the people that walk into your office after you've just received flowers from your valentine, & instead of commenting appropriately, proceed to tell you how the whole holiday is a sham. They feel it's their reasonable service to let you & the world know this holiday is just another way for retailers to get your money. They're probably cynically correct. Even so, we can't help but mentally eye-roll during their spiel. 
3. The Lonely Heart Valentine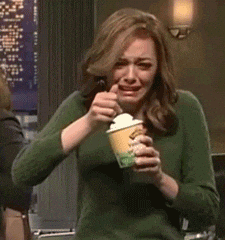 They're so lonely, it hurts. They have a hard time seeing the happy couples around them without sobbing. You try to help out by reminding them there's a special someone out there, but that only ensues more crying. You can find them in the candy aisle with a cart full of boxed heart chocolates & ice cream. It may look like they're throwing a party with all the sweets, but this party is for one lonley pitiful soul. No worries though, they perk right back up come February 15th.
4. The Who Cares Valentine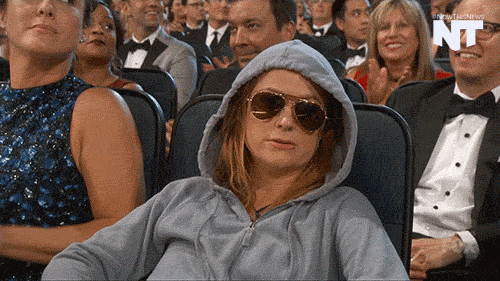 This valentine can be found at home in sweats. Some of them have a significant other, but they're still at home...in sweats. They're either oblivious to the world around them & don't realize it's the day of love, or they just really don't care. If they're lucky enough, they have a relationship with someone who also doesn't bother with the holiday. If not, they'll be newly single on February 15th buying the 50% off candy to drown their sorrows.
5. The Independent Valentine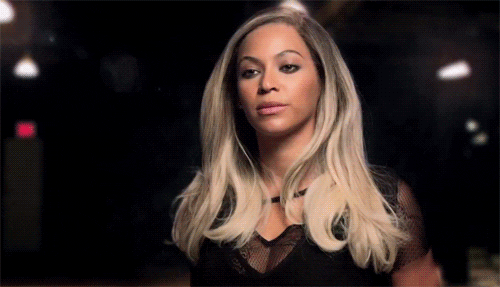 They don't need a valentine. They don't need flowers. They don't need love. They don't need you. We have a hard time even wanting to talk about Valentine's Day around them. They find it frivolous & petty. You may find yourself hiding your chocolate or flowers should you get any. Instead of feeling lonely, they've made dinner reservations for themselves at a steakhouse & show up alone to eat a good meal with no awkward "who's paying the check" dance afterward. Don't bother offering them any of your candy, they brought their own.
6. The True Valentine
These are the people who don't make a big deal in public on Valentine's Day, but they shower their special someone with love, gifts, & all the attention they want privately. They go out of their way to make their valentine feel special. You may never see it, or hear about it, but they take Valentine's Day to heart. They look forward to this day & celebrate love with their true valentine. 
May your Valentine's Day be filled with love, candy, & hearts!
Order between February 4th & February 9th to receive chocolate with your purchase! It's our little way of saying Happy Valentine's Day!
---