7 Things To Do on Staycation
Ah, vacation. You can practically smell it in the air. It seems everyone's going somewhere & doing something.
"So.." everyone asks, "Where are you going this summer?" & you have to answer them truthfully because you know you're friends on Facebook, followers on Instagram, & a regular retweeter of theirs on Twitter.
"I'm a responsible worker, who will not be using my vacation days to travel the world to taste food I can get down the street, stay in uncomfortable beds at places that are not my home, & look for things to entertain me when I can do all of that at home in my pajamas." - Translation: I'm too broke &/or lazy to travel this Summer.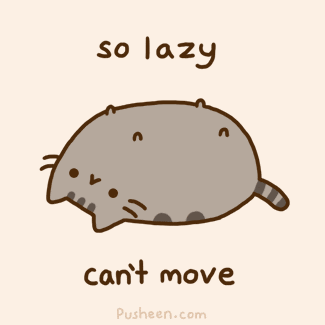 Maybe not, maybe you're just unable to travel for different reasons. Even so, here's how you can spice up your Staycation.
1. Host a Backyard Barbecue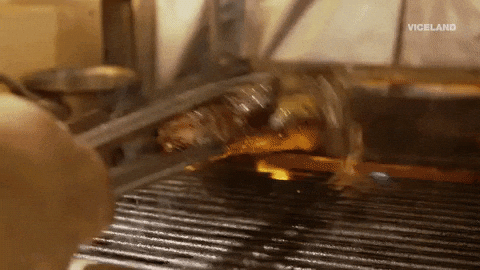 Get some burgers, hotdogs, brats, steaks or some kind of grill worthy food & invite your friends over! Nothing brings people together like good food. Bonus points if you can get your friends to pitch on sides, drinks, & dessert! You'll give yourself at least a couple days of something fun to do with all the prep, actual event, & cleanup afterward. & the best part, you can do this as often as you want! 
2. Read a Book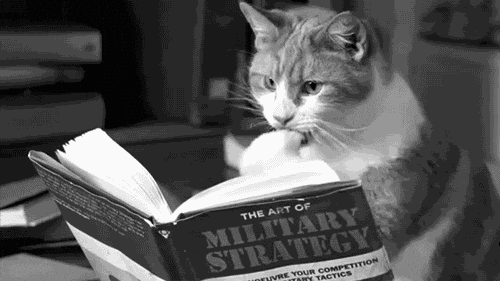 While this isn't the most exciting thing to think about doing, it is an excellent way to take advantage of your time to yourself. Make it more enticing by joining a book club, or asking friends for their book suggestions. If you can't even fathom the idea of reading a book being fun, you probably just haven't read a good one yet. They pull you into an entirely different world, & without spending much money. What could be more fun than that? Bonus points if you find a fun place to read. By the pool, in a hammock, at a coffee shop, in the bathtub, at the park, at the beach. You have a ton of options!
3. Take a Bike Ride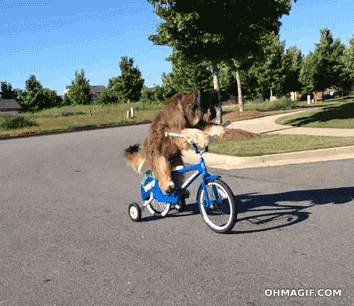 Bike rides can be a super fun way to explore the great outdoors without having to be in exceptional shape. It's taxing on the body, but it's faster than walking, & not as difficult as running. Plus, you'll probably feel like a kid all over again! You may even stand up to pedal harder, ride with no hands, & try to pop a wheelie without realizing what you're doing, OR how long it's been since you tried any of those things! Bonus points if you find a community bike ride to join. Big cities like Chicago & New York offer rental services & tours to explore with a group on bikes!
4. Visit Your Local Museums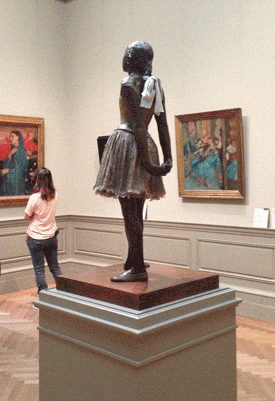 I bet you didn't even know so many museums were in your area. While they're not all going to be winners, or appeal to you, it might be a fun way to just get out of the house. & you'll learn a thing or two in any case. Bonus points if you can hit up more than one museum in a day! 
5. Take a Nap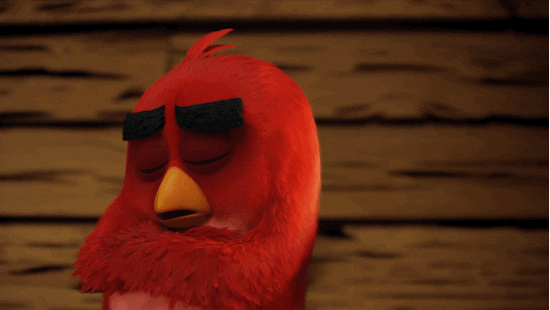 This is probably my favorite one. I know, it sounds like we're just adding laziness-sauce on top of your already-lazy-ice-cream-cone...BUT hear me out. Naps are an incredible gift to man-kind. You had a rough day at work, & you get to come home & curl up in your warm bed & nap. Then, in an hour or so, you'll get up, have a little more fun, & THEN GO BACK TO YOUR WARM BED! That is why I love naps. Bonus points if you can make the ultimate napmosphere by adding light rain or white noise, a darkened room, & the perfect temp before nodding off.
6. Go Shopping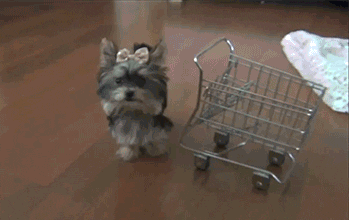 Take all the extra money you're saving by NOT going on vacation & GO SHOPPING! Make it a whole day affair! Make a list of your favorite stores to hit up, & then another list of stores you have never tried. Get a plan in place to stop at each one easily, & enjoy a day on the town. Bonus points if you can drag some friends along with you. Don't be shy, put a new restaurant to try on your list too when stopping for lunch, & maybe even dinner!
7. Go To The Beach or Pool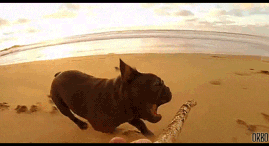 This is another favorite of mine. Nothing puts me in a great mood like knowing I can spend a day at the beach! I can either swim OR do absolutely nothing laying in the sand all day. I can't think of a more perfect way to spend an afternoon. Don't forget to bring that book mentioned earlier! Bonus points if you can bring your friends, family, & family pet with you. They'll love a day out too!
Now we hope you're not so horrified at the idea of staycation!
---